District Wide Broadcast Message
ONLINE LEARNING RESOURCES AVAILABLE BELOW
Online Learning Resources/Recursos de Aprendizaje
Online Learning Resources/Recursos de Aprendizaje

title
Dear DECA Families/Estimadas Familias de DECA,
Our staff has compiled a list of online learning resources that can be used as enrichment while we are closed. Thank you!
Nuestro personal ha recopilado una lista de recursos de aprendizaje en línea que pueden usarse como enriquecimiento mientras la escuela permanece cerrada. ¡Gracias!
Go Noodle
Holidays in United States
Website - District
Website - DECA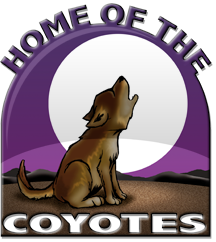 Quick Links

Quick Links
title
Student/Parent Technology Help Line
Copyright © 2019 Denair Unified School District and its licensors. All rights reserved. Website Developed By CatapultCMS™ & EMS™. | Log In